MAXimize Your Year TM

Learn from Max to live each day to the fullest, celebrate the unusual and Make the Most of Every Day TM!

With Max's 12-month calendars, you too can celebrate unique and unusual Holidays throughout the year.

You can select Max's own calendar, or order a custom calendar with event photos, local images, or travel images.

Now taking photos and pre-orders for 2010 Calendars. Please write to   info@maximizeyouryear.com   for pricing and availability information.

Remember, it's never too late to "MAXimize Your Year"!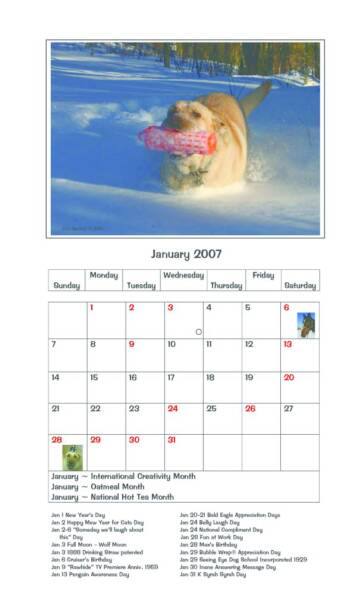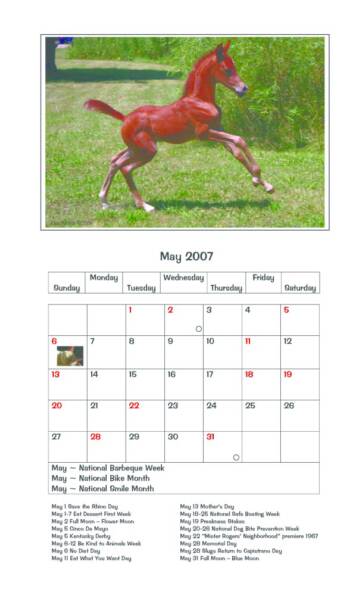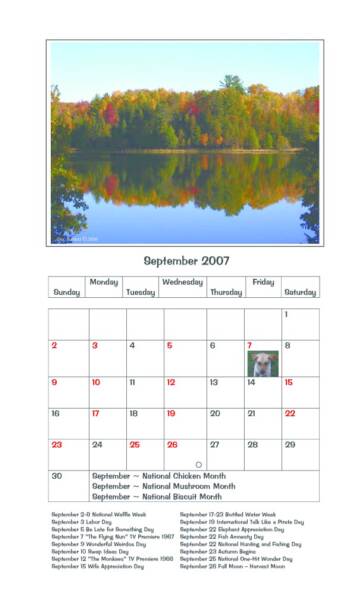 images are optimized for web use -

full color images are on each page

of the calendars

2010 Calendars*

- Max & Friends

- Experiencing the Northwoods of Wisconsin

- Day Camp at Best Friend's Pet Motel

* scheduled calendars may change